Jamming out to live music is one of my favorite things. And doing so while enjoying a piping hot latte? Even better. Take a look at some of the cafes below that offer live musical performances.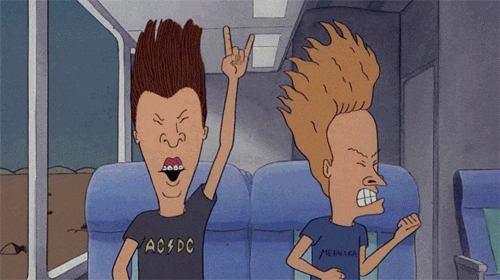 Bakers & Baristas hosts local musicians Wednesday evenings from 7-9pm. Follow them on social media to see what acts are coming up, and take a gander at photos from their previous concerts.
Songbyrd Music House & Record Cafe serves as a record shop, cafe, and live music venue. They have something going on nearly every day of the week, including the occasional Music Trivia on Mondays. Check out their schedule here.
Ebenezers Coffeehouse around Capitol Hill is known for their "Coffee with a Cause," but they're also known for hosting concerts and other events on their lower level. Be sure to follow them on social media to see who's playing next!
Bump 'n Grind in Silver Spring allows you to dig through their collection of house records while sipping on your cup of joe. They also, of course, host live events. A list of their upcoming shows can be found here.
Jirani Coffeehouse in Manassas largely celebrates the arts, whether its through art shows, writing workshops, or open mic nights. Check out their schedule here.
A Baked Joint will soon be holding live music events, and they're looking for local bands to perform. If you know of anyone who might be interested, hit them up!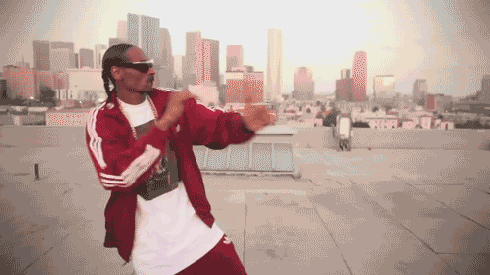 Did I leave your favorite spot off the list? Do you know of any special events coming up? Please share!
Keep caffeinated,
Lauren