Have you ever walked into a coffee shop, laptop in tow, and set up your work space before realizing there's no Wi-Fi? Aggravating.
Have you ever walked into a coffee shop and not been able to find seating because everyone is camped out with their laptops? Annoying.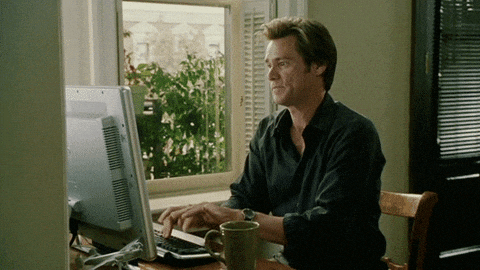 My feelings towards Wi-Fi change depending on my needs. Sometimes I need a change of scenery to get my work done, and I love a nice coffee shop setting for doing just that. A library is too stale and my couch just isn't conducive for productivity. However, I also appreciate places that do not provide Wi-Fi or limit your access, instead encouraging you to read a book or engage in conversation, to enjoy the moment.
More and more coffee shops in the United States are making this change, some even banning laptops all together. Which makes me ask, "Is this drastic? Or is it necessary?" We've become all-too addicted to our screens, and coffee shops were originally places for community and lively conversation, not free office spaces.
Feeling conflicted, I went to Instagram and posed the question, "Wi-Fi: Yes or No?" It was a hot topic, and one that some felt very passionately about. Below are just a few of the comments I received:
"Wifi is a must. I mainly go to coffee shops to study and hang out for a bit and if there's no wifi it makes doing work difficult." -@helloemilyeliza
"I've been in both places…a studying student and now a wife/mom who comes in with my family. As I student, I appreciated wifi. Coming with my family, I appreciate when the seating isn't monopolized by people who camp out with laptops for the day. I've seen some shops put out a few 'no laptops at this table' signs, and I thought that was a great compromise!" -@blacksheepbeautiful
"I am a frequent weekend coffee shop patron. It's so frustrating to see one person sitting at a four person table. I love the idea of no wi-fi weekends." -@racheldjames
"I prefer them to be wifi-friendly. Honestly, it feels totally pretentious to be the other." -@brieahnj
"I used to work at a coffee shop. No wifi weekends were amazing. Way better tips, also. As a customer, I always prefer it (and can get behind it from a business standpoint)." -@jhavlak
"I like the idea of no wifi. We all need to take time to unplug!" -@dia_neata
"I say they should! Simply put, we live in a day and age where we must multi-task and work constantly to keep up with cost of living! [. . .] Often, my only way to justify the splurge on buying coffee vs. making coffee at home is because I'm able to log in a few hours of work at the cafe I'm supporting with my money. " -@feefiforum
"I prefer everywhere to have wi-fi access. No shame in time limiting access like most busy places do." -@datdudetrent
We've come to expect our coffee shops to offer high-speed internet, and when they don't we're often disappointed. Obviously each coffee shop has the right to choose whether or not they wish to offer Wi-Fi, and I can get on board with the promoting community and conversation aspect of Wi-Fi-free spaces. I think a great compromise is coffee shops that limit your access to a time frame or provide Wi-Fi during the week but not on weekends, and it seems like a lot of folks feel the same way. It's the best of both worlds!
Where do you stand on the great debate?
Keep caffeinated,
Lauren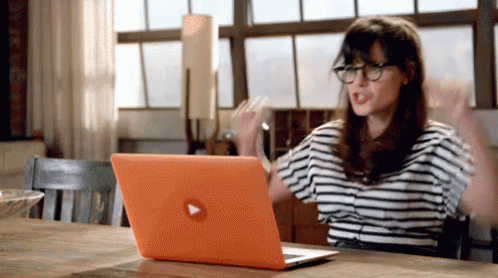 Fun fact: While some argue Wi-Fi stands for "wireless fidelity," it actually is simply a nonsensical word. The more you know…